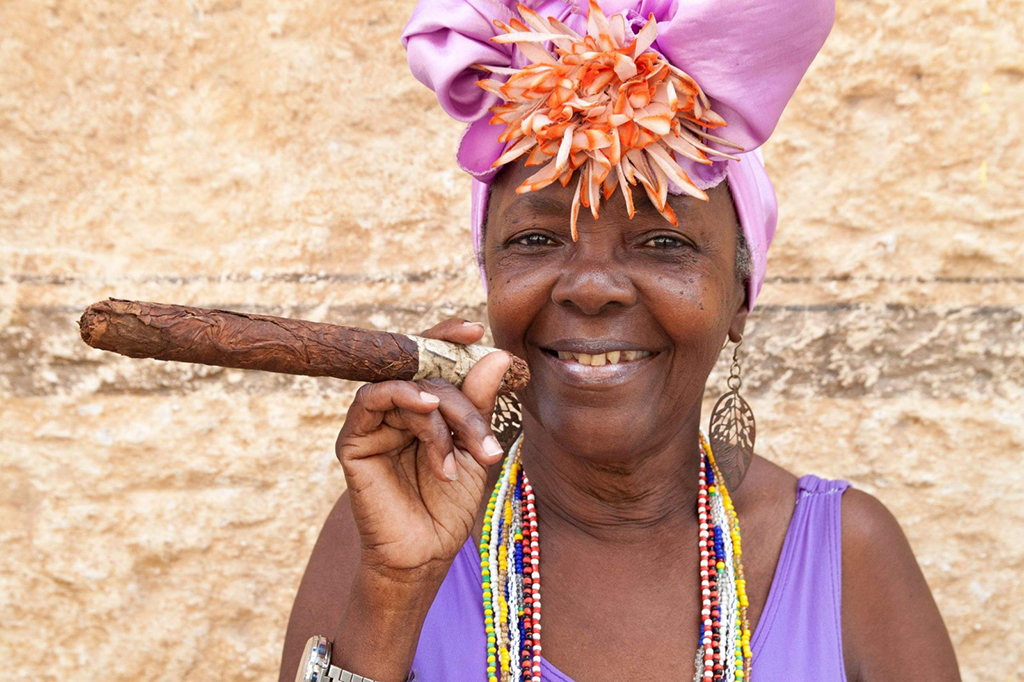 Will it be your first time in Havana? When you visit Cuba, it's likely that you'll spend at least some time in the Cuban capital, since the city's José Martí International Airport hosts the vast majority of flights in and out of the country. Even if you're more interested in spending time on one of Cuba's numerous islands, or are seeking a more laid-back beachside village, you will definitely regret it if you don't take a few days to explore vibrant Havana. No doubt you're already spent a bit of time reading guidebooks and travel websites, and yet the question remains… What to see in Havana?
What to See in Havana by District
Havana is comprised of 15 districts, each with their own distinctive characters. Some of them are well-known to visitors, and others are a little off the beaten track, but still worthy of your attention. You probably don't have time to explore all 15, so let's look at the best of the best.
Habana del Este
The first thing you need to know is that the locals often call their city Habana, so Habana del Este is essentially the East of Havana. It's home to a sizeable number of the city's residents since it's one of the largest districts. Habana del Este is where you'll find most of the city's beaches. The beaches become more rugged and undeveloped the further east you travel. These somewhat distant beaches are favoured by the locals, with visitors tending to stay closer to the city, where there are more bars and restaurants. A walk along the beach should definitely be on your list of what to see in Havana.
Playa
Playa means beach in Spanish, and the Playa district encompasses the western beachside and harbour of the city. The district contains the suburb of Miramar, which is one of the ritziest in Havana. It has become less posh since the Cuban revolution, since the accumulation of private wealth wasn't exactly something you could do in a socialist country. But still, the area is pretty darn nice, and a number of countries have their embassies here. Playa is also home to the suburb of Buena Vista, home of the famous Buena Vista Social Club. For contemporary Cuban music, head to Miramar's Casa de la Musica (one of two in the city) for a great night out.
Centro Habana
Centro Habana (Central Havana) should be on your list of what to see in Havana, even if certain guidebooks aren't exactly enthusiastic about the district. This is where many Cubans live and work, and it's interesting to see how the locals live. There are a huge number of shops offering products at more attractive prices than visitor-heavy places such as Havana's Old Town. Centro Habana is also home to the city's compact and yet fascinating Chinatown, which is unsurprisingly where you'll find the best Asian food in the city.
Boyeros
Most visitors to Cuba tend to pass through Boyeros, even if they don't spend much time there. The Boyeros district is home to the airport, and you might catch a glimpse of its streets as you're whisked from the airport to your accommodation. The district is rustic and slightly rough looking (but don't let that fool you), and there's not much to lure visitors to spend time here… unless you happen to be in Havana in December. Each December 17th, the Boyeros suburb of Santiago de las Vegas hosts the festival of San Lázaro. Tens of thousands of worshippers visit to pay tribute to the Biblical parable of Lazarus and the Rich Man. Regardless of your religious beliefs, it's a fascinating addition to your list of what to see in Havana.
La Habana Vieja
It's all but guaranteed that you'll spend a significant amount of your time in La Habana Vieja (Old Havana). Old Havana is the village from where the city of Havana grew. Like many settlements, the original Havana was prone to attacks from foreign powers and even pirates, and so the city was heavily fortified. You can still see the original city walls, and Havana began to expand beyond these boundaries centuries ago. Make sure you see the Plaza de la Catedral (Cathedral Square), which contains the achingly beautiful Havana Cathedral. The interior of the cathedral is cool and inviting, and is a perfect place to rest on a hot day.
So there you have it – the best of what to see in Havana, although the residents of the districts not named might beg to differ. When exploring Havana and speaking to your fellow travellers, you might find that the majority of people stick to La Habana Vieja and Playa. While there is much to see and do in these districts, you'll be doing yourself a disservice if you don't get out and explore the other parts of this vibrant city.
Do you need more information? Contact us !