In terms of actual square miles, Cuba is not that big. It's an island, and so you should take the time to see as much of it as possible.
Travel by bus so that you have a chance to see the gorgeous villages that dot the island, places that many visitors don't get to experience. But the chances are that you'll be spending much of your time in Havana and the other cities.
So what are the best cities to visit in Cuba?
Havana is Heaven: Get to Know the Capital of Cuba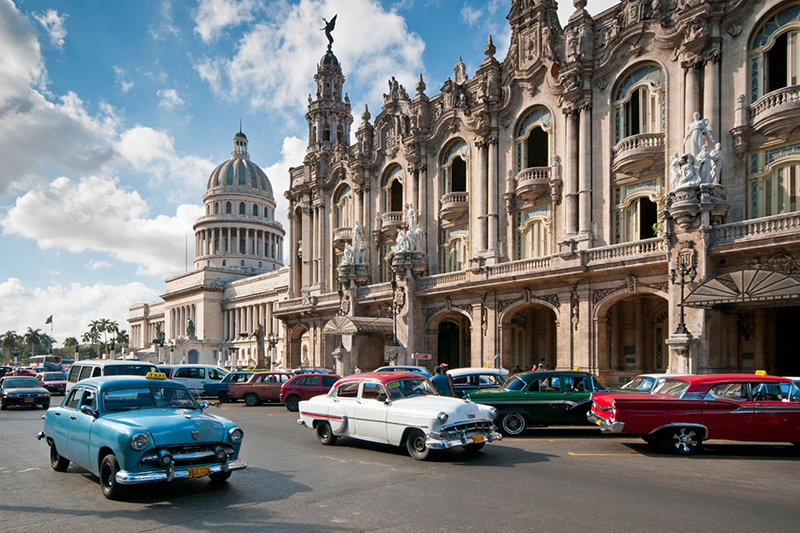 Many visitors to Cuba don't leave the city limits of Havana. There is much to see across all of Cuba, but if you stick to Havana then you will definitely get to see what is one of the (if not the best) best cities to visit in Cuba.
It's the capital and largest city by quite a large margin (it has a population of just over 2.1 million people), and yet if you can handle the heat (and have a pair of comfortable shoes), you can walk from one side of the city to another in an afternoon. If you choose to have that adventure, make sure you remember the name of the place you're staying, and that you have enough cash for a taxi.
You won't want to walk all the way back. Each district has its own distinctive feel, from the historic buildings of the old town to the mansions of Vedado (which are now mostly allocated housing for large families).
What to See If You're in a Hurry: It would be a shame to hurry your way through Havana, but if time is an issue, spend most of your time wandering the narrow streets of the old town.
Head down to the Malecón on the edge of the old town to enjoy the ocean breezes before heading back. The main square is the Plaza de Armas, and is a good place to start and end your day.
Cuba's Second City: Sensational Santiago de Cuba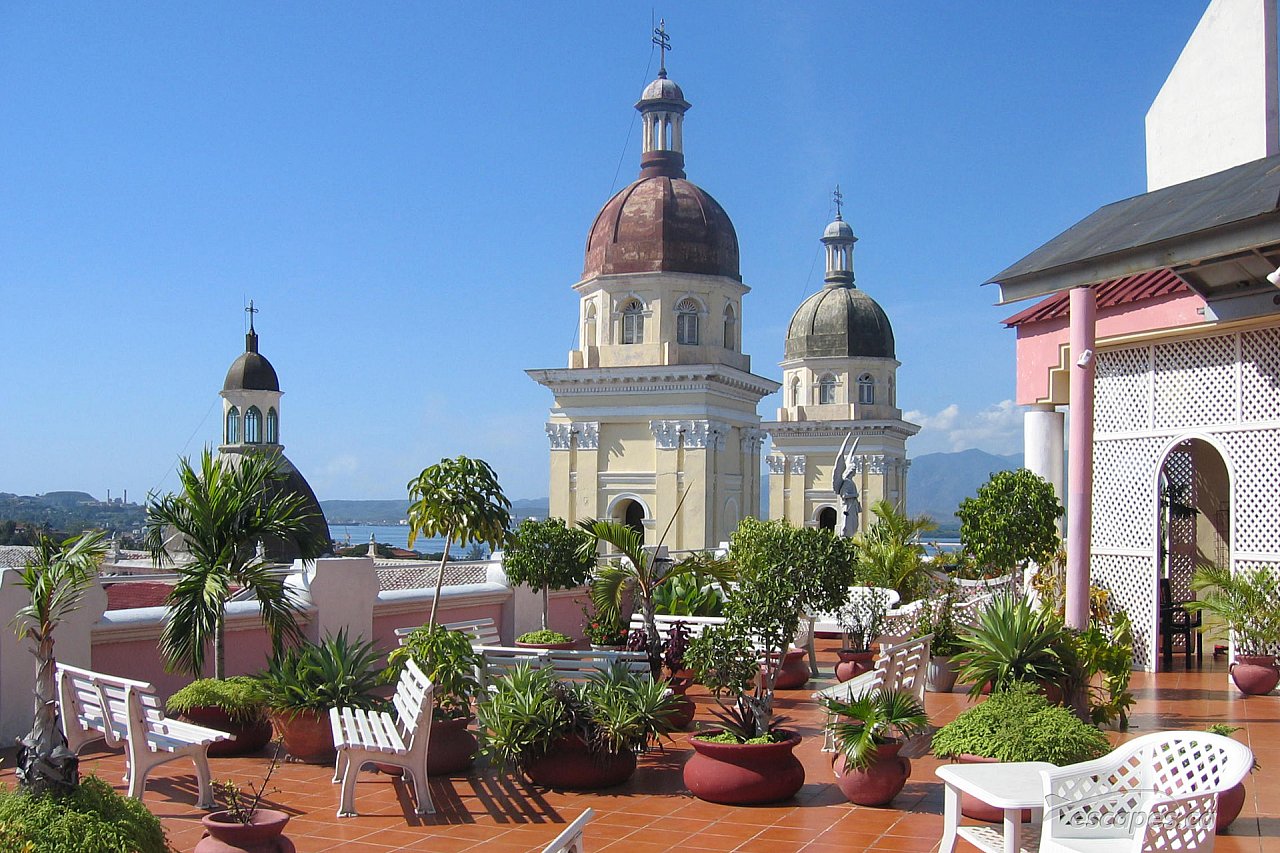 Residents of Santiago de Cuba might be annoyed for it to be called the second city of Cuba, but it's actually the second largest. Without a doubt, it's one of the best cities to visit in Cuba and has a totally different vibe to Havana.
It has a more significant port than Havana, and so you should sample some of the seafood delicacies sold all over town. The city has a unique Afro-Carribean mix of culture, since many slaves settled here after slavery was abolished in Cuba.
What to See If You're in a Hurry: Head to the water and visit the stunning Castillo de San Pedro de la Roca. It's a fortress that was completed all the way back in 1700 to defend the city against the many forces that have been less than friendly. It looks like something out of a story book.
A Walk Through History: Welcome to Trinidad
A lot of those sensational Cuban cigars began their life in the tobacco fields around Trinidad. While it is one of the best cities to visit in Cuba, it has a darker city than many other places on this list.
The tobacco fields used to be tended by slaves, and the population of the town was once largely those who were there against their will. The city is bordered by the Escambray Mountains, meaning that the views are stunning. Imagine walking down the street and looking up at lush green mountains, drenched in forests.
What to See If You're in a Hurry: On the outskirts of Trinidad is the Valle de los Ingenios. Along with tobacco, Trinidad produced much of the sugar in Cuba (courtesy of slaves). Climb the Manaca Iznaga Tower.
This was used by plantation owners to keep an eye on their workers, and to track runaway slaves.
Enter the Maze: Captivating Camagüey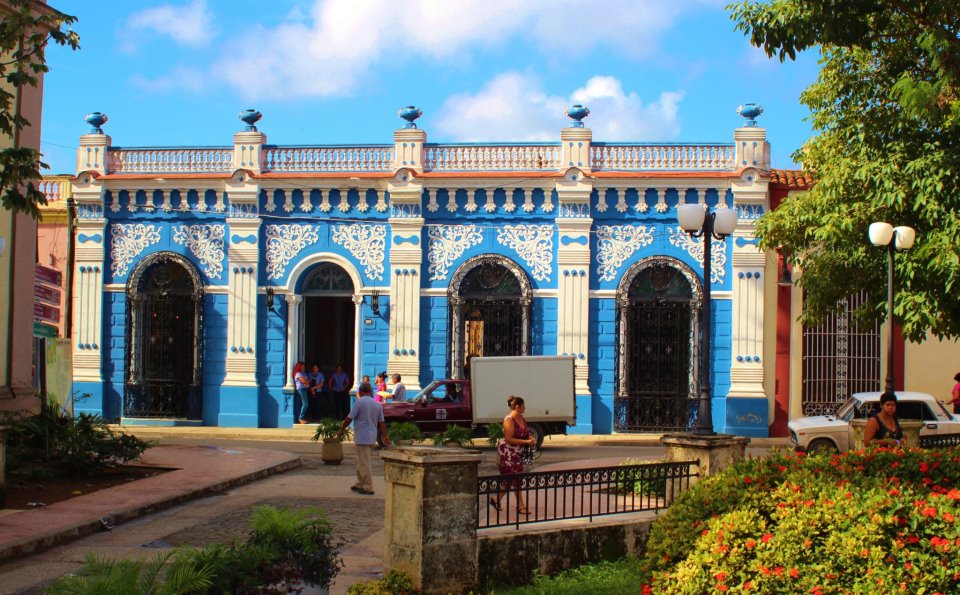 Much like the red light district of Amsterdam, Camagüey is known as a good place to get lost. But in this Cuban city, you will get lost in an entirely different way.
You might get literally lost. Some say the city grew without planning, and others say it was a planned confusion to combat hostile forces, but central Camagüey is like a maze. Streets come to an end without warning, and other streets branch off from each other without a noticeable corner.
You might get a little lost, but it's a happy lost. Just like Havana, it's wise to know the name of the place you're staying, and to have enough cash for a taxi.
What to See If You're in a Hurry: Parque Agramonte is one of the central squares in the old city and is lined with beautiful bars and cafes. Get a nice cold beer and enjoy watching the world go by.
The Smallest of the Best Cities to Visit in Cuba: Vibrant Viñales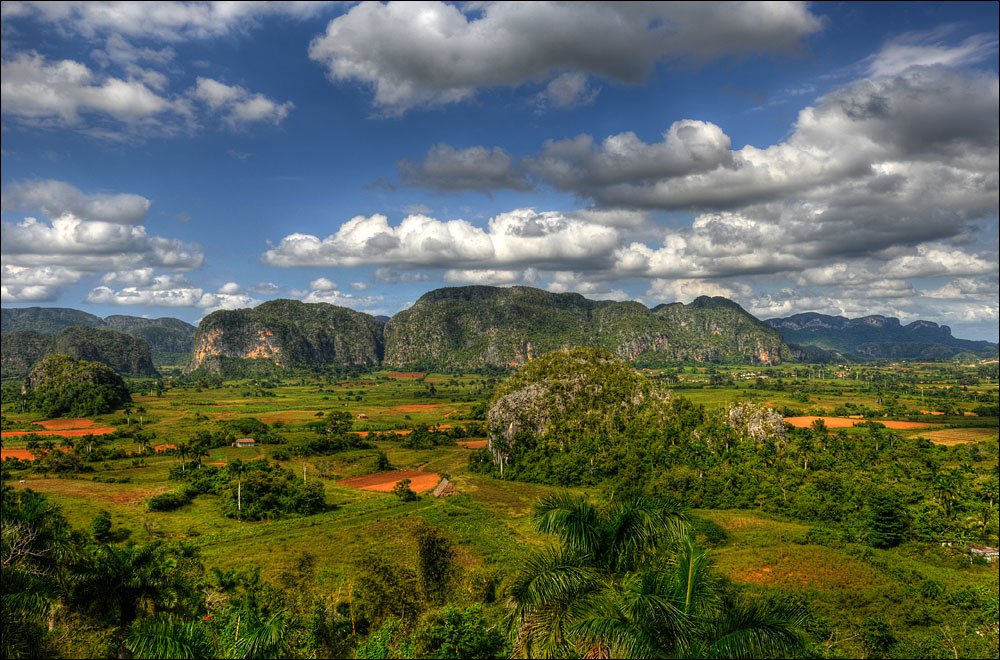 OK, so it can't really be thought of as an actual city, but you need to see Viñales. It's a small town just a short drive from Havana, and like Trinidad, it produces a lot of Cuba's tobacco.
It's like a cliche of a sleepy village, but the dusty streets come alive at night with locals and visitors looking to party. There's a surprising amount of vibrant nightlife for what is basically a village.
What to See If You're in a Hurry: Seriously, you don't need much time to see Viñales, which is why it's so popular as a day trip from Havana.
You might want to take a short hike into the hills that surround the town for a panoramic view of the area.