Do your eating habits change when you travel? Maybe you like to dive straight in and taste the local delicacies, no matter how weird they might seem. Deep fried grasshoppers in Thailand anyone? Live baby shrimps in Japan?
Maybe you prefer more standard culinary fare, wherever you are. Perhaps you sometimes seek out the comfort of a fast food chain, which, let's face it, can be found in most places in the world.
When it comes to Cuban snacks, you don't need to worry if you're a little squeamish. While delicious and unique, there's nothing that's really going to upset your palate. However, one of the charms of Cuba is that you're not going to find any large fast food chains, or at least none that you've heard of before. So what are some delicious treats that you simply have to experience when you're in Cuba?
1. Yuca Chips: An Alternative to Fries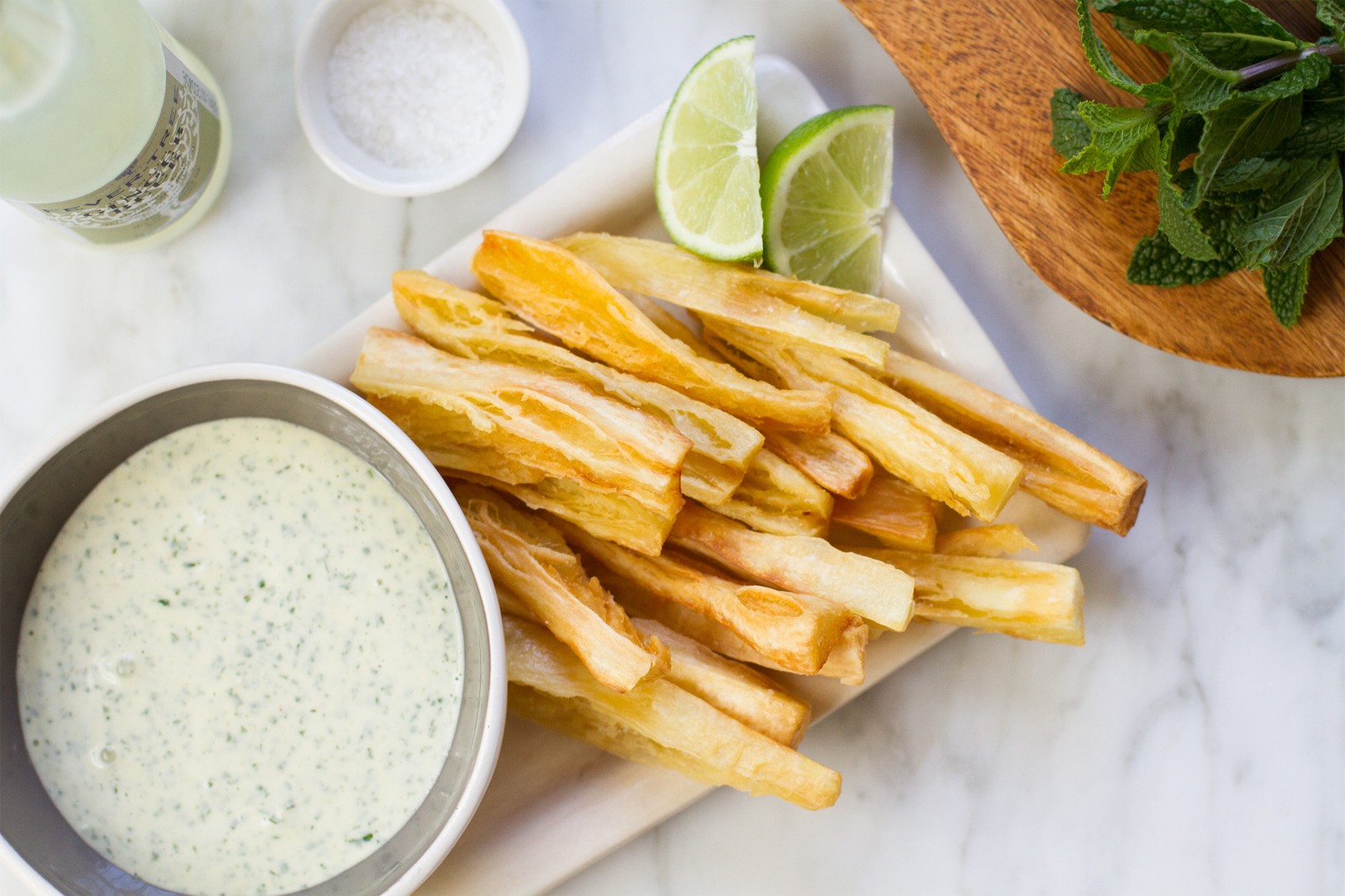 Yuca chips are rather popular when it comes to Cuban snacks. Also known as the cassava, the yuca closely resembles a sweet potato and is also a root vegetable. It's fairly high in carbohydrates and doesn't have a lot of protein. On the plus side, it has a fairly high amount of calcium and vitamin C. So you can maybe use this as a justification to yourself when you help yourself to yet another serving of yuca chips.
And OK, when you crave a salty snack, you're probably not all that concerned about nutritional value. Yuca chips have a flavour that tastes like a hybrid of potatoes and pumpkins, and when the season has been full of rain, the taste can be sweeter. If the yuca has been harvested during a particularly dry season, it can have a slightly bitter aftertaste, which is not unpleasant at all, and adds an unexpected richness to the flavour. The yuca is simply sliced into wafer thin segments and deep-fried in vegetable oil. It's a common snack in Cuba on its own, or as a side dish to a larger meal.
2. Cuban Tamales: A More Subtle Taste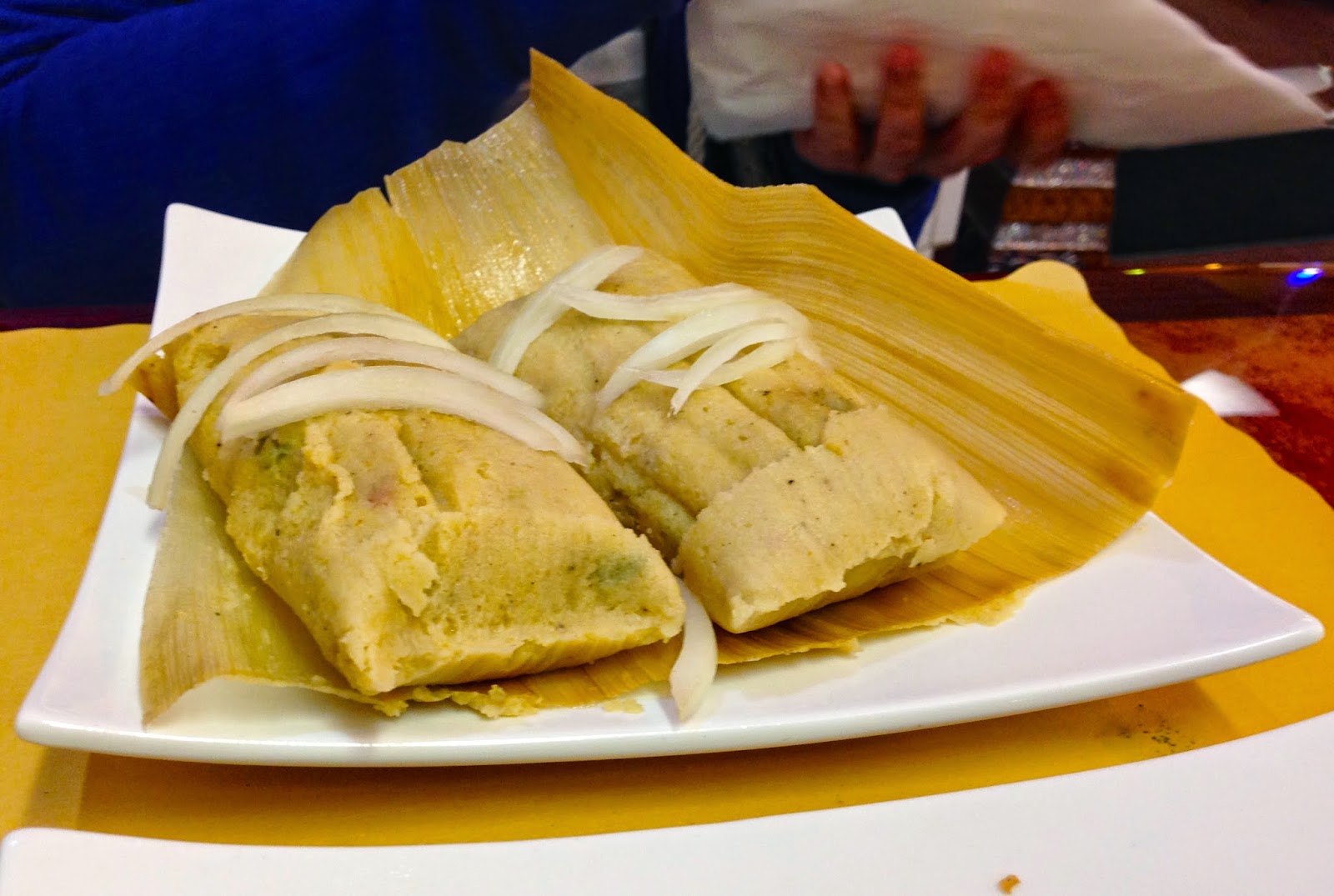 You might associate delicious tamales with Mexico and other Central American countries, but the local version is one of the most delightful Cuban snacks on offer. If you've tried the Mexican version of the tamale, you will know that it can pack quite a punch to your taste buds as they are quite generous with the chilies and other spices.
Cuban tamales have a richer, more subtle taste that relies more on garlic and even wine. There is also the usual suspects when it comes to the ingredients, such as a generous amount of pork.  It's still a taste sensation, but it's not one that will have the tears streaming down your taste afterwards.
3. The Humble Sandwich is One of the Best-Loved Cuban Snacks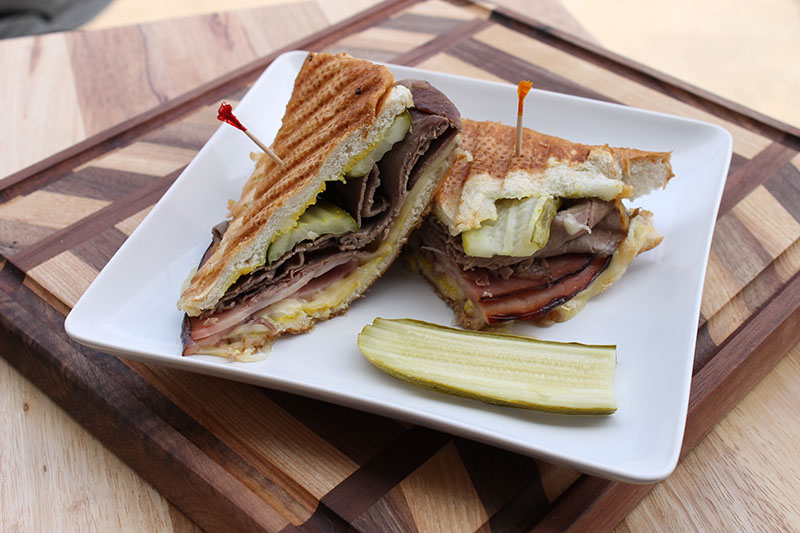 Almost everywhere you go in Cuba, you will see cafes and street vendors with counters that are piled high with pre-made Cuban sandwiches behind a glass divider. It might not have a taste that you would automatically associate with Cuba, and yet it's one of the best-loved snacks in the country. It's essentially a roast pork sandwich with pickled cucumber and cheese, served in a long, narrow roll. It's a perfect snack to fill your belly around lunchtime, but you need to careful. If you happen to buy one of these sandwiches later in the day, please remember that it might have been sitting behind that glass divider much of the day without refrigeration.
While there's little danger of any kind of food poisoning, its flavour is hardly going to be as sensational as it could be. All you need to do is to ask for one of the freshly-made sandwiches, since the vendor will have been making them throughout the day to add to their pile.
4. Taste Can Be Skin Deep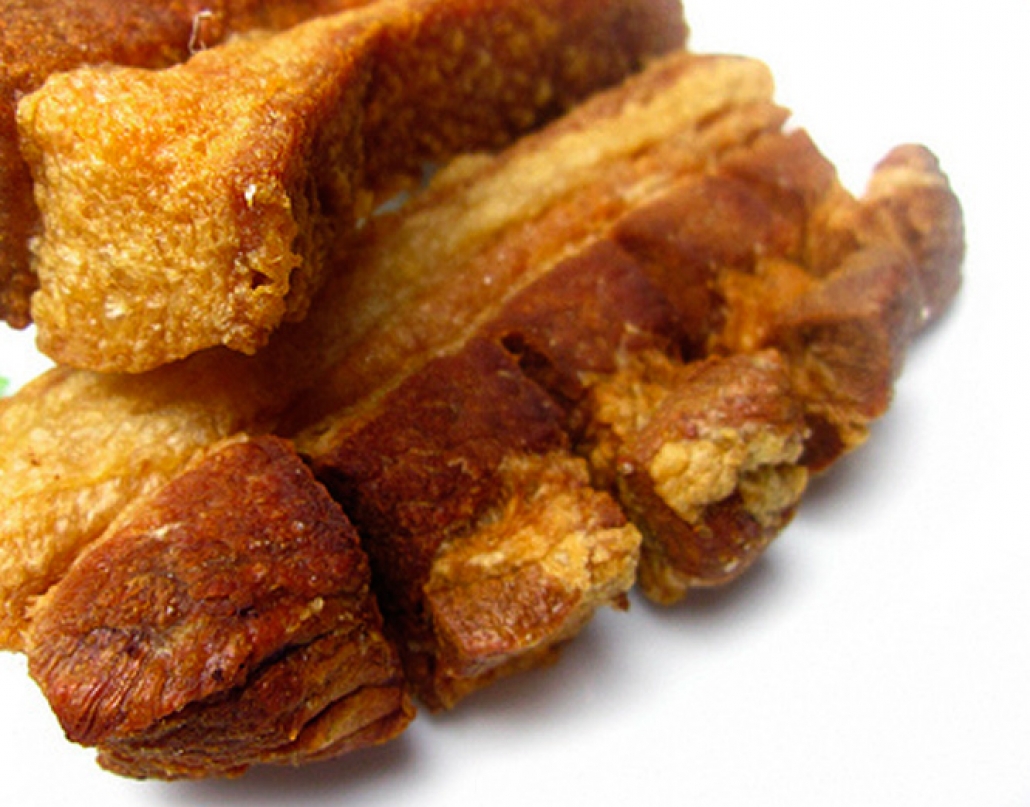 It could be suggested that the popularity of chicharrones in Cuba is a nod to rationing, which is not as prevalent in the country as it used to be. But still, waste not, want not. Chicharrones are the Cuban version of fried pork rind, which yes, is little more than pig skin. On paper it doesn't sound so delicious, but it's seriously tasty. The skin is stripped from the meat (which is then put to use in other dishes) and then deep fried and salted.
You can buy cold chicharrones in bags at supermarkets, much like potato chips, but you can also buy freshly made chicharrones in restaurants and from street vendors. These are the better version of these Cuban snacks as they have minimal additives and no preservatives. While they're high in salt, they are extremely low in carbohydrates, so they actually make a an excellent diet snack that tastes infinitely naughtier than it actually is.
5. The Best Kind of Sugary Drink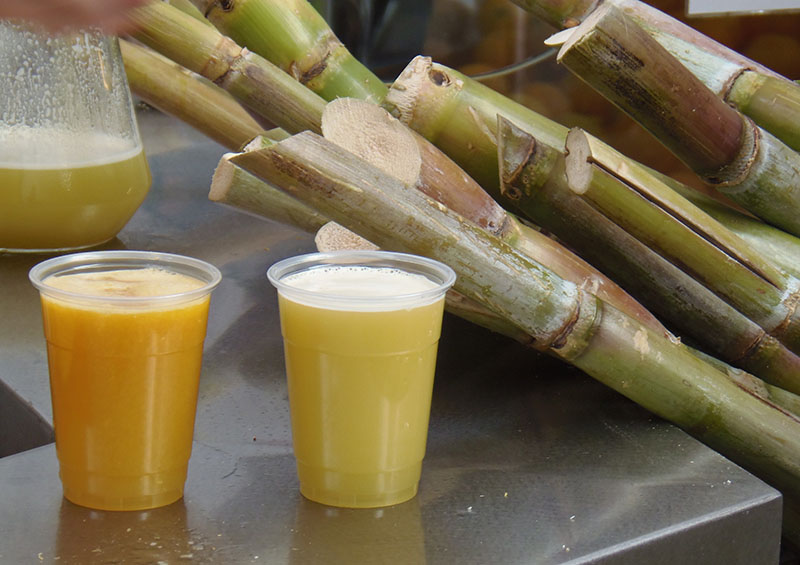 Some countries are campaigning to have sugary soda-type drinks labelled with a health warning, just like cigarettes. Guarapo frio is about the most sugary drink you can imagine, but since its sugars have not been refined, it's not all that unhealthy. Yeah, sometimes you want some food in your stomach, and yet sometimes you just want a sweet pick-me-up for refreshment and energy.
Guarapo frio is sugarcane juice, and it's widely available throughout Cuba. Sugarcane is one of the most ubiquitous crops in Cuba, almost rivalling the tobacco that ends up in those marvellous cigars. The sugarcane is freshly squeezed to extract its juice and is then mixed with ice. You won't find anything more refreshing on a hot Cuban day. It's also the perfect accompaniment to some of the salty Cuban snacks on this list that you are likely to enjoy while spending time on this unique island nation.