Paris might be internationally regarded as the city of love, and this is one of the key contributing factors to a condition known as Paris syndrome. Have you heard of it? It's classified as a transient psychological disorder that affects a small number of visitors to the French capital when they realise that Paris… well… isn't as great as they think it was going to be. They might experience anxiety, paranoia, and obviously, a heaving sense of disappointment that their romantic views of the Eiffel Tower are going to have to be shared with tens of thousands of other visitors. There's one romantic destination that doesn't have a psychological disorder attached to it, and it probably never will.
Havana (and indeed, most of Cuba) has been shrouded in a certain degree of mystery over the decades, largely thanks to the less than happy relationship it had with the US, which perhaps influenced how the rest of the world regarded Havana.
While it might have taken on a type of forbidden quality in the minds of many potential visitors, this somewhat romanticised notion of Havana is surprisingly accurate. Unlike some destinations, it will meet your expectations. And since it's such a fascinating place, it's fair to say that it will probably in fact exceed your expectations. Havana seems to have evolved into the perfect place to visit with that special someone in your life, provided you know where to go in order to find those spots in the city that seem to be made to share with your beloved.
A Stroll Along the Malecón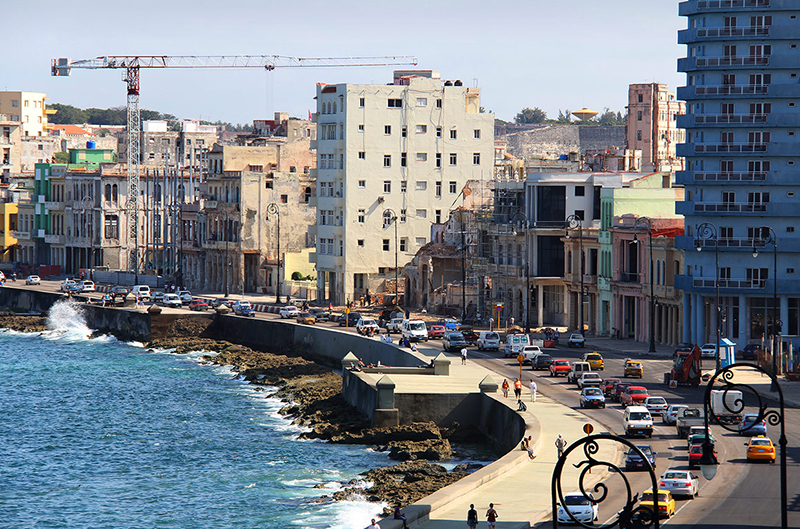 There have been many mentions of Havana's crumbling beauty, and there's some truth to that. Much of Havana's Old Town (La Habana Vieja) has been lovingly maintained due to the funds that were made available after the whole area was classified as a UNESCO world heritage site in 1982. Improvements are continually being made all over the city in an effort to improve infrastructure before Havana celebrates its 500th anniversary as a city in 2019. One such beloved spot that is undergoing some improvements is a place you will really want to visit with your beloved.
It's really just an unassuming stretch of pavement that runs along the harbour from La Habana Vieja to fashionable Vedado, but what a walk the Malecón is. It seems to be the focal point for rather a lot of socialising in the Cuban capital, and you will notice quite a number of amorous couples, strolling hand in hand as they look out over the water. The entire Malecón is in fact some 8 km (5 miles) in length, so you might just want to stick to the area around La Habana Vieja, otherwise your romantic stroll will turn into an exercise in endurance.
Gentle Slopes, Romantic Views
Perhaps you thought your school days were over, and yet a visit to Havana's foremost facility for higher education is somewhere you need to visit with your special someone. If you want to skip the crowds, then visit on a weekend or during a semester break when the students are away. There are some minor hills in and around Havana, but the city is in fact rather geographically flat. To enjoy the views, you will either need to climb to the top of a structure with a viewing platform, or make your way to one of the few naturally elevated positions in the city.
The Universidad de La Habana (founded in 1728) in Vedado offers amazingly romantic views across the city, and you might want to bring a bottle of wine and sit here with your sweetheart as the sun goes down, before wandering down the gentle slope to check out the nightlife in Vedado.
Literature and Romance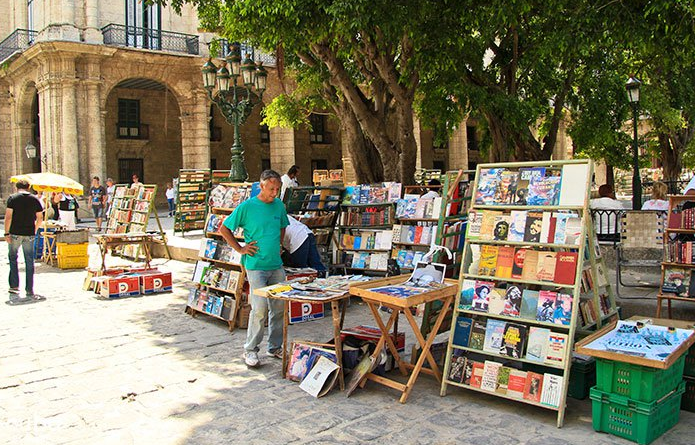 Having four wives either makes you a great romantic or someone who is difficult to get along with for an extended period of time. The Museo Ernest Hemingway is on the outskirts of Havana, and was the acclaimed writer's actual home (along with his third and fourth wives) from 1939 until 1960. Known as Finca Vigía (Lookout Farm), the impeccably manicured grounds and historical property are ideal for an afternoon of romantic wandering and exploration… regardless of how many times you've been married.
A Quiet Cocktail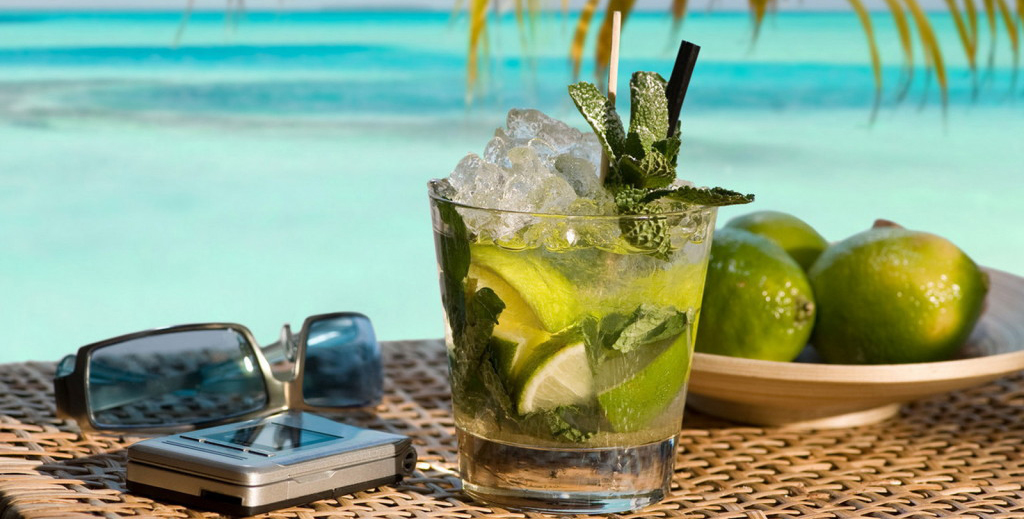 No matter how romantic your time in Havana is going to be, you might not want to pay the room prices at Hotel Nacional de Cuba. Trust us, you're going to have a better time if you stay at a Casa Particular (Cuban bed and breakfast). But still, there's something undeniably romantic about just visiting the hotel for a relaxing evening at the bar, murmuring sweet nothings to each other. It's another spot that's located in Vedado and the views across the water are nothing short of stunning from this sumptuous art deco building. Yes, you're going to pay more for a cocktail than you would almost anywhere else in the city, but love comes at a cost!
A Romantic Walk Along the Beach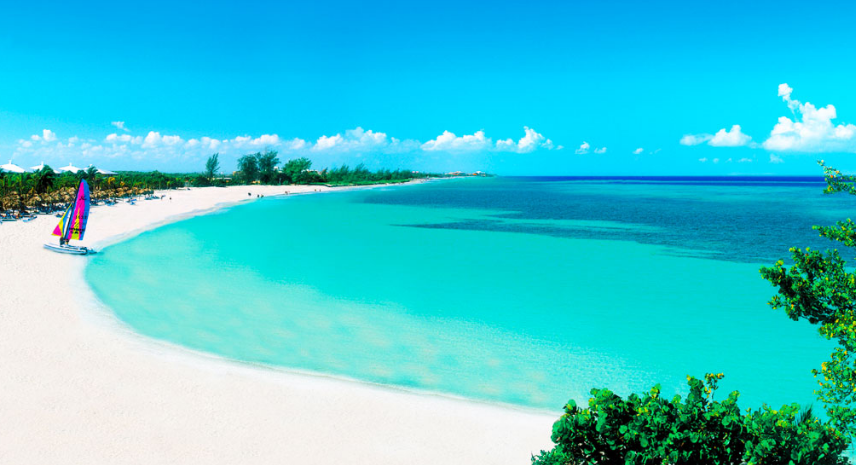 Many residents of Havana will opt for Playa Bacuranao when they want to hit the beach, simply because it's the closest. But huge crowds and screaming children generally don't make for the most romantic of settings, so it's worth your while to venture a little further out. Head for Playa Guanabo, which is one of the outlying beaches of the Playas del Este – the collective name for the string of beaches on the outskirts of Havana. Playa Guanabo is skipped by many visitors, so you'll be able to enjoy a romantic stroll along the sand without having to fight your way through the crowds.
The beach is still well serviced by a number of bars and restaurants, so while you do need to travel a little further to reach this sandy paradise, it's not as though you're in the middle of nowhere. Catch a taxi, since this is far easier than working out the bus timetable (and infinitely quicker too).
Do you have any questions? Feel free to send us an email !