Where do you like to stay when you take a vacation?
Maybe it's not a proper vacation for you unless you're staying in a luxury hotel with 24 hour room service and designer bedsheets with an astronomically high thread count. Maybe you like to rent an entire apartment so you can pretend that you actually live in some exotic city, despite not knowing anyone or speaking the language.
And maybe you like to stay in a tent, with only a thin sheet of waterproof nylon between you and the outside world, where the toilet is a smelly hole in the forest. The bed and breakfast option can feel like the middle ground when it comes to where to stay while on vacation.
There is a lot of variety and some bed and breakfasts feel like a boutique hotel, whereas others are merely converted homes, and can give the impression that you're staying with a distant cousin. The Cuban version of the bed and breakfast is the casa particular. It's a shining example of Cuba's gradual acceptance of private enterprise. Proprietors apply for a license, and if they have a suitable home, they can rent out their spare room (or an entire section of their home) to visitors.
But what is so great about a casa particular? And why is it something that really needs to be experienced when you're enjoying your time in wonderful Cuba?
The Importance of Planning Ahead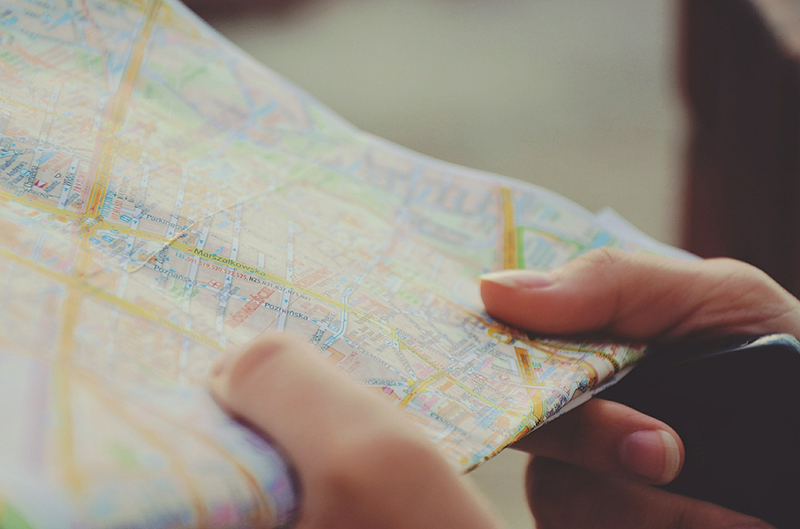 A word of warning before we get started. You need to plan ahead with any vacation, even if you're more of a spontaneous type who likes to just show up and hope like heck that there's a bed in a local hostel. Cuba used to allow for a fair amount of spontaneity, even though it was always advisable to book ahead.
The island nation has exploded in popularity as a tourist destination now that US-Cuba diplomatic relations have enjoyed a rebirth.
The downside is that while accommodation is not hard to find, you tend to need to book ahead to ensure that there is availability on your specified dates. It doesn't matter whether you're staying in a beach resort or at a casa particular, just book ahead to make sure that you're not tramping the streets of Havana with your luggage, desperately looking for a bed for the night.
A Rapidly Growing Industry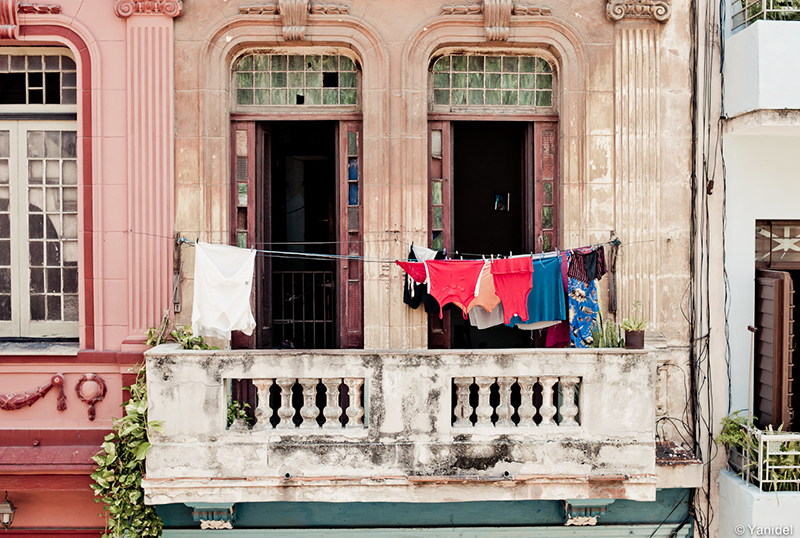 Privately operated businesses in Cuba were a rarity for a number of decades, and it's only fairly recently that restrictions were eased. Most of this deregulation has affected the hospitality industry, which is great news for visitors. It was in 2010 that President Raúl Castro (Fidel's younger brother and his successor as President) removed a lot of the red tape that was required to start certain businesses.
This means that there are far more casa particulares and privately-operated restaurants in Cuba than there was prior to 2010. The industry is rapidly expanding, as it needs to do to keep up with the equally rapidly expanding number of visitors.
Cuba is in fact the fastest growing market for Airbnb and other online accommodation websites.
Finding Your Casa Particular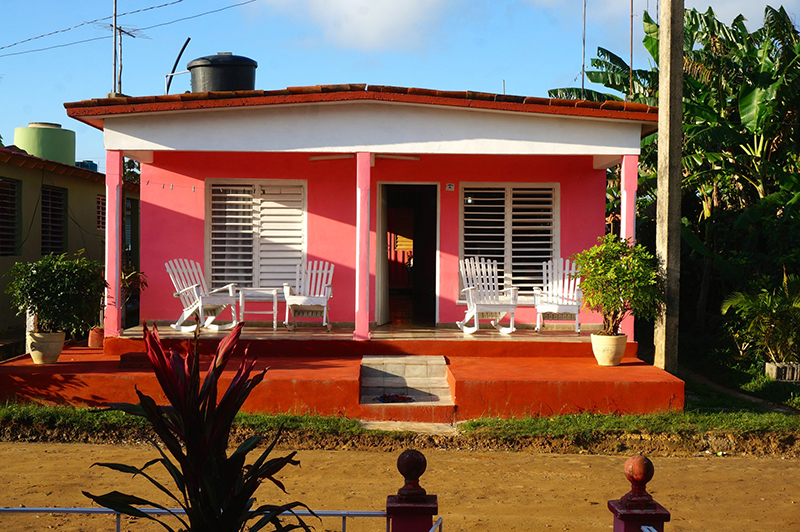 It's possible to book a room in a casa online, and this is another fairly new development. While the casa probably won't have their own website, you will find many listed on the usual accommodation booking websites. If you are vacationing in Cuba as part of a group tour, the casas might have already been selected, screened, and booked on your behalf.
This ensures a high quality when it comes to where you'll be staying. If you're booking a casa particular on your own, then simply just use your best judgement. Look at the star ratings on the various accommodation websites, much as you would when going to any destination. The only downside to this is that many casa particulares in Cuba are new to the game, so there might not be an abundance of ratings from satisfied customers.
If you're trying to be more flexible with your Cuban vacation and plan to look for a casa particular once you actually arrive in a specific city, then a word of warning. As mentioned, it cannot always be guaranteed that a room will be available. You should also look for the official sign that is affixed to the front of a casa particular. It will quickly become a familiar sight in Cuba – this sign with two blue triangles on a white background.
This means that the casa has the correct license to operate as a bed and breakfast. Be wary of unlicensed accommodation options. These are strictly forbidden in Cuba, and while you're unlikely to get into trouble with the authorities, you might find yourself without a place to stay if the venue is shut down.
You probably won't get a refund either.
Staying at a Casa Particular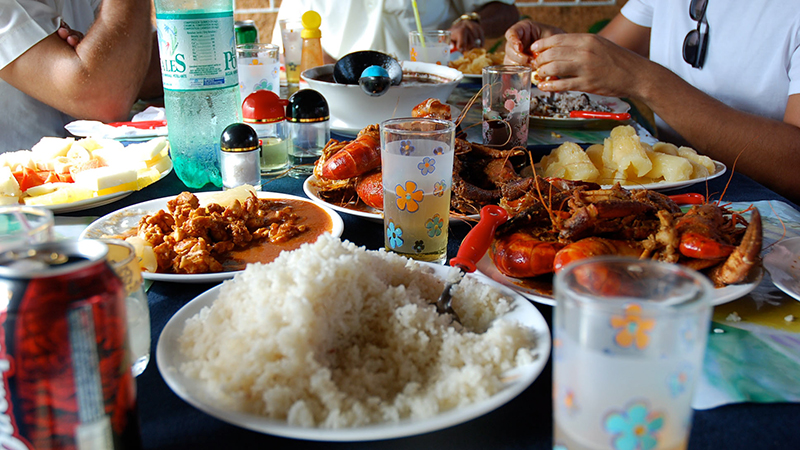 So what exactly can you expect from your stay in a Cuban casa particular? Like any kind of bed and breakfast, each one is different. It's not like staying in a chain hotel where the room and facilities are more-or-less the same, no matter whether you're in Budapest or Bangkok. Remember that you will be staying with a Cuban family. Having said that, you are a paying guest, so you can have as much privacy as you want.
You might want to take your breakfast with your hosts, or you might want to dine privately. Your hosts will do everything they can to make you happy.
You have your own key, and many casas will offer a private bathroom. Shared facilities are generally clearly stated when booking.
Your hosts will act as informal guides for the local area and can certainly tell you the best spots to visit in the local area, as well as the best way to get around (which is extremely helpful, as making your way around Cuban towns and cities can be rather chaotic).
The breakfast on offer will be fairly basic, and yet still hearty and utterly delicious. Your hosts will be extremely warm and welcoming, and this is one of the key benefits of staying in a casa particular.
You might find it difficult to shake the feeling that you're in fact staying with a long lost family member.