Booking your accommodation for a holiday can almost bring on an anxiety attack. How big are the rooms? How old are the photos of the hotel? What is the difference between a Junior Presidential Suite and a Junior Prime Ministerial Suite? Shouldn't we just stay home and drink wine instead of going on holiday? The task of going to a country when you don't speak the language adds a further level of difficulty.
Just try working out the public transport sometimes (How do you get from 小金井市 to 川崎市 anyway?).
You might have heard conflicting reports about just how easy it is to find quality accommodation in Cuba at a price that doesn't make your bank manager shriek with terror. It would be an overstatement to suggest that there are many different styles of accommodation. While there are a huge number of ritzy hotels that allow you to enjoy an unrivalled level of opulence, you already know that this is not the real Cuba.
Hostels as you might know them don't really exist in Cuba, and nor do traditional camping grounds or trailer parks. Unless you have money to burn and don't much care about seeing the real Cuba (which, no offense, is a boring way to visit a country), you will be staying in a casa particular. Not heard of this style of accommodation before?
Not a problem. It's time to learn about how easy it is to book one and why it beats a hotel each time.
A Warm Welcome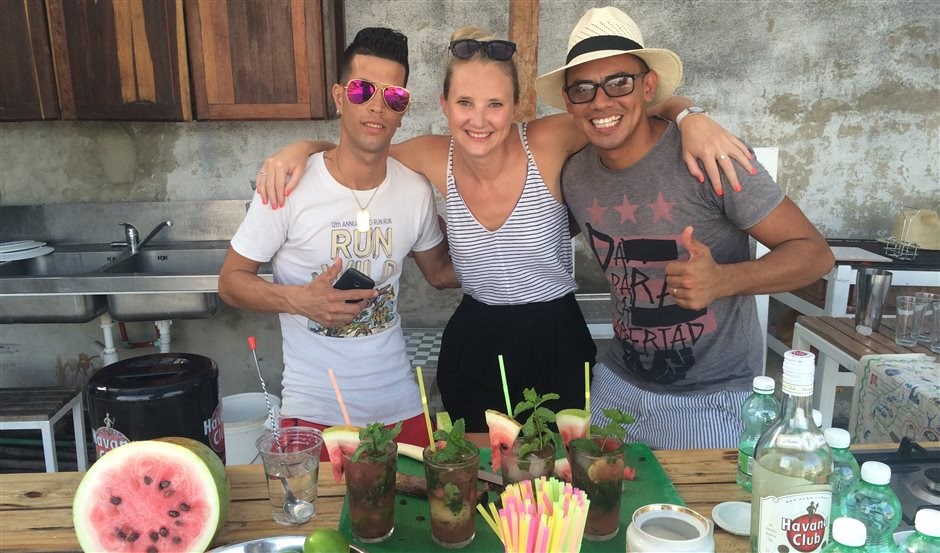 Casa particulares are the Cuban version of a bed and breakfast style of accommodation. But while the typical B&B in many places conjures up images of cranky old hosts giving you the evil eye for daring to stay up after 9pm, don't forget that this is the Cuban version. It's not as though your Cuban hosts will shove a cigar in your mouth and a cold mojito in your hand (although we can all dream), but the warmth you'll experience at a casa particular in Cuba cannot be rivalled. And yeah, yeah, we know that practically every country would say that about itself… even North Korea would say it.
But in Cuba, it happens to be true.
A Fairly Recent Development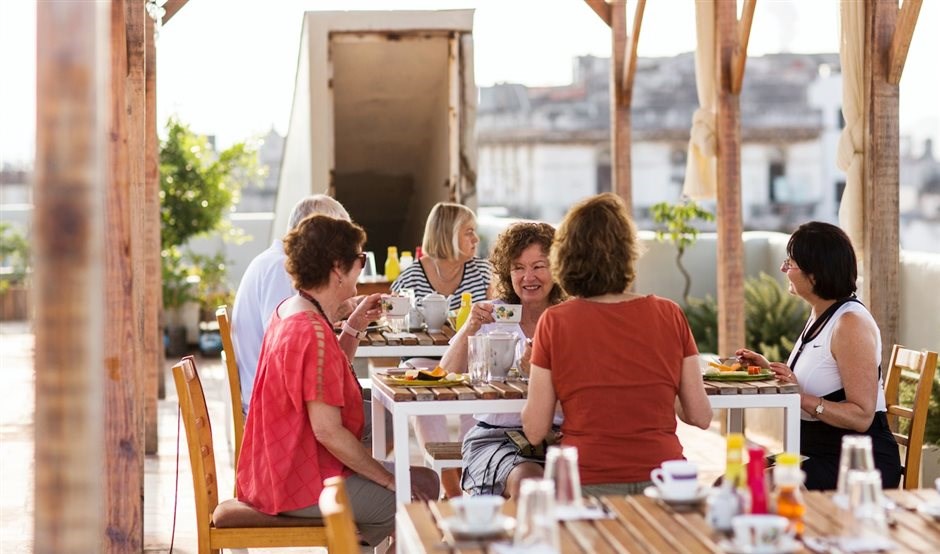 This form of accommodation is often referred to as a homestay, since you are literally staying in someone's home. In fact, casa particular translates as "private house" in Spanish. The proliferation of casa particulares as a viable form of accommodation has its roots in fairly recent times.  President Raul Castro loosened up many of the regulations that were required for Cubans to operate private businesses, particularly those in the hospitality sector. Thus, since 1997 the casa particular became popular as a way for enterprising Cubans to supplement their income by providing a necessary service. So how do you actually find the best casa for you?
Go Online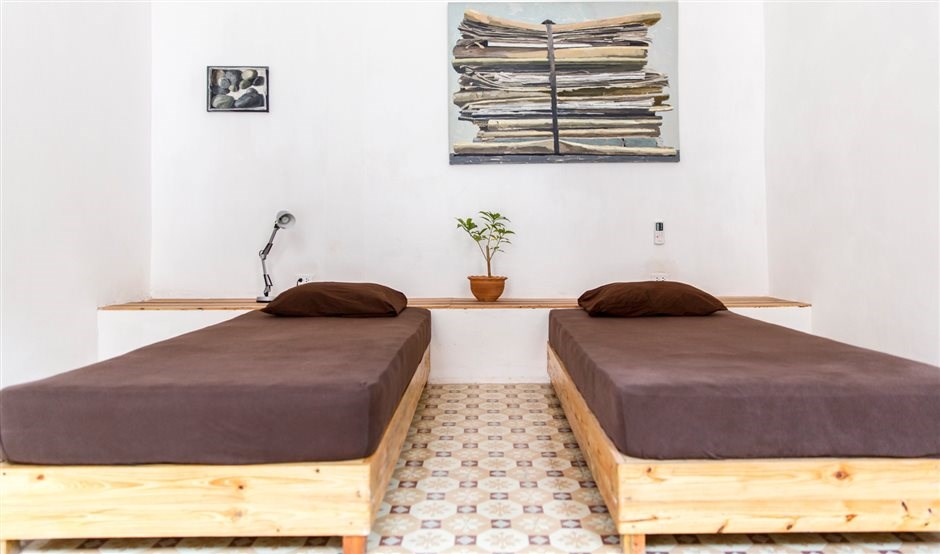 Begin your search online, just as you would while looking for accommodation in any foreign city. Start looking as far in advance as possible. Casa particulares can often fill up during the peak season. Try to have a tentative list of the attractions you think you would like to see a lot of, so hopefully you can parlay that into a casa within walking distance. It really depends what you like, but a good starting point in Havana is to track down a good-priced casa close to the Old Town. Check to see whether you will be paying directly to the casa or via an intermediary (which usually adds a small surcharge to the price you'll pay. It's not dishonest but it can drive the price up slightly).
Check for host ratings to help you make a decision, even though these are not so widespread throughout Cuba at the present time. There are a few other things you need to ask, and hopefully your prospective hosts are contactable by email to give you this information if it can't be gleaned from the online listing.
Is breakfast included in the price? If not, it's a handy investment since it keeps your costs down anyway (less snacking when out and about).
Will you have access to private bathroom facilities? Again, this is not always the case and shared facilities can be common in some establishments.
Think of the necessary facilities you'll need in Cuba. Will the room have air conditioning or even a balcony?
Can you book and pay online? This is not always possible since many casas don't have the necessary facilities to accept online payment. If you have not actually paid anything, please contact the casa before you depart for Cuba to confirm the reservation, just in case it has been given to someone else. In the rare event that this happens, they will be able to book you into an alternative casa. This is not any kind of attempt to cheat you, but this is why it's vital to confirm the reservation when the room has not yet been paid for.
A Final Reminder about Casa Particulares
Remember that the internet is not all that widespread throughout Cuba, meaning that you need to book accommodation before you arrive – at least for the first part of your time in the country. You might have difficulty finding accommodation upon arrival since you wouldn't even be able to access the internet so easily.
This is also useful if you want to have some form of spontaneity in your travels and don't want to have each and every moment accounted for. It's also wise to remember that many casas in smaller towns aren't even online… so you will have to rely on word of mouth, just like in the good old days.